BestsellerMagazine.com - CATEGORY Worldwide news: TITLE
True-crime documentaries have bred some intense fascination over the past couple of years. 
Following in the footsteps of The Jinx and >Making a Murderer, Netflix's new seven-part documentary series The Keepers delves into a cold case that's now five decades in the running, kept alive by those whose memories are marked by its horrors. 
In 1969, 26-year-old Baltimore nun Sister Cathy Cesnik, who taught English and drama at Archbishop Keough High School, disappeared without a trace. She was one of the most popular teachers at the school, having been compared by her students to The Sound of Music's Maria von Trapp.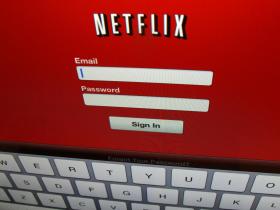 >
Netflix adds five million subscribers in three months
Two months later, her body was discovered in a field, badly beaten. To this day, neither the cause of her death, nor her perpetrator, has been uncovered. 
Suspicion, however, lingers heavily on A. Joseph Maskell, a priest who worked at the school and has been shrouded in allegations of sexual abuse, dying in 2001. Students from the school have launched their own investigation into Cesnik's death, claiming she was the only adult who suspected Maskell and tried to stop the abuse.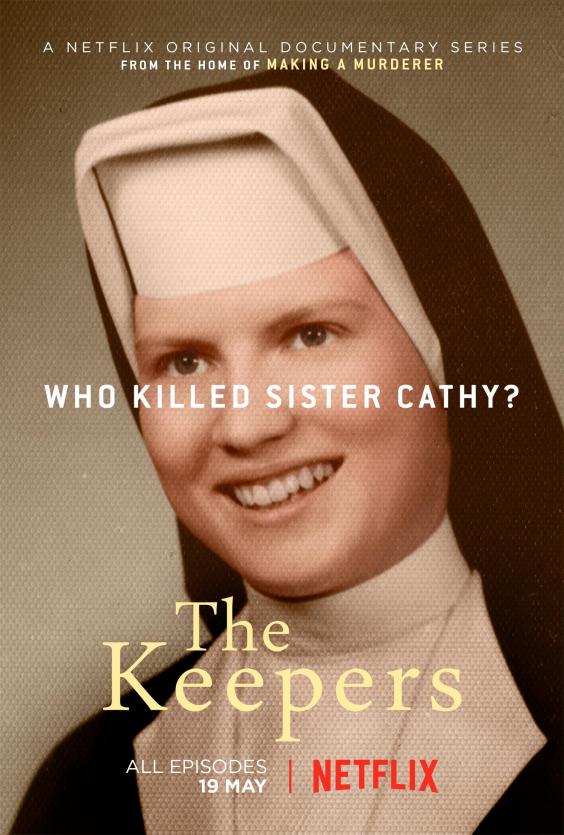 All episodes of The Keepers will become available on Netflix on 19 May.
BestsellerMagazine.com, set News, Photos, Profile, Video, Artist & Celebrity World complete.
Source : http://www.independent.co.uk/arts-entertainment/tv/news/the-keepers-exclusive-trailer-baltimore-nun-murder-a7691206.html