BestsellerMagazine.com - CATEGORY Prime Report: TITLE
Blue Peter, Grange Hill and Newsround have been named the best children's TV shows of all time.
The world's longest-running children's TV show, Blue Peter, which celebrates its 60th anniversary later this year, tops the list.
>[Read more: Take our fun Swap Shop quiz]
Gritty show Grange Hill, which caused shockwaves with its storylines about drugs and teenage pregnancies, is second in the poll, voted for by children's presenters and experts on the genre.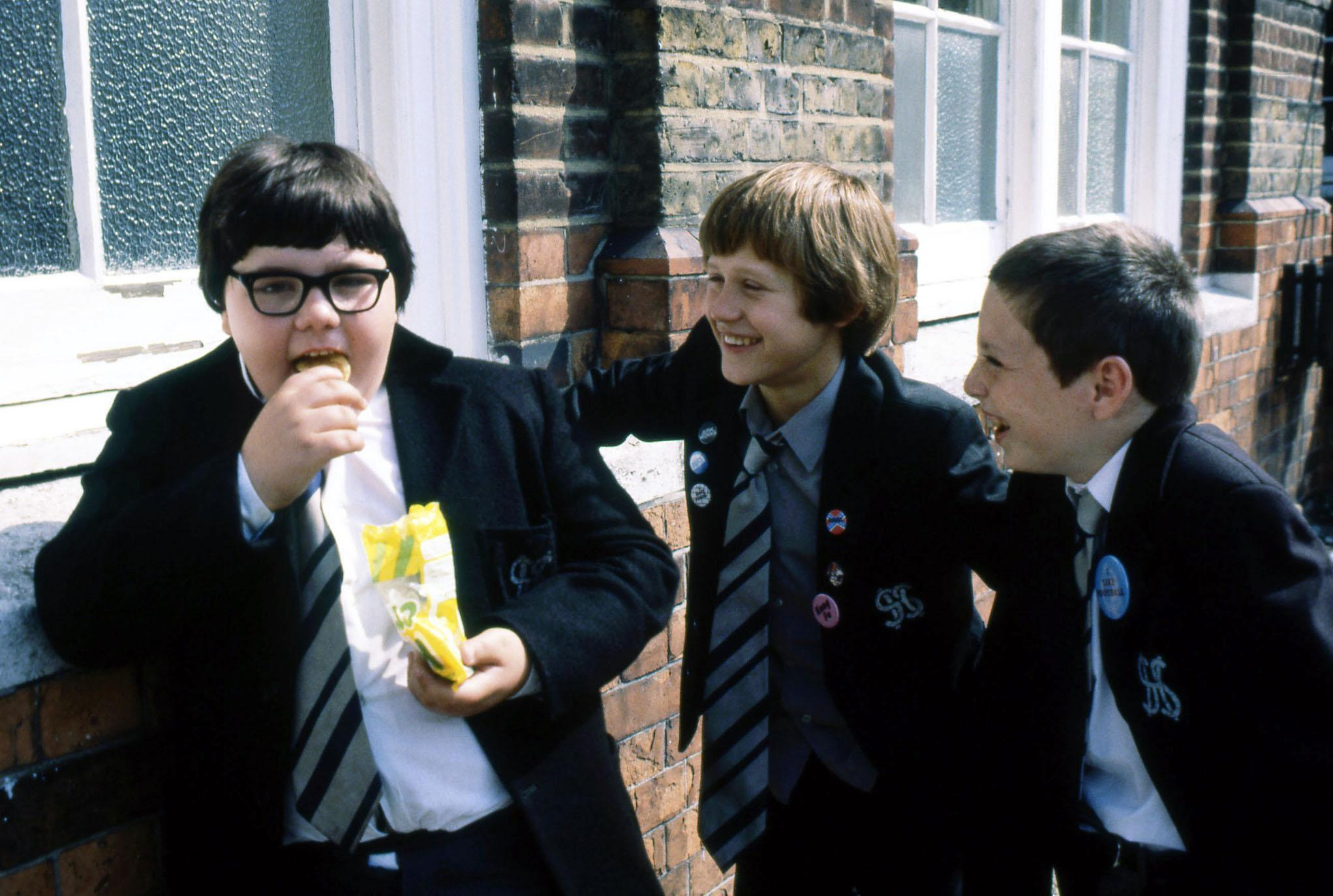 Newsround, associated with its host of many years John Craven and which was praised last year for its coverage of the Manchester bombing, is third.
A total of 16 of the top 20 shows were broadcast in the 1980s – making it the most popular decade for kids' TV.
The top 10 also includes famous Saturday-morning shows Tiswas and Multi-Coloured Swap Shop,  in fourth and fifth place.
Vision On, which bagged a huge audience and broke new ground in the way it catered for deaf children, and Live And Kicking, whose hosts included Zoe Ball and Jamie Theakston, took sixth and seventh place.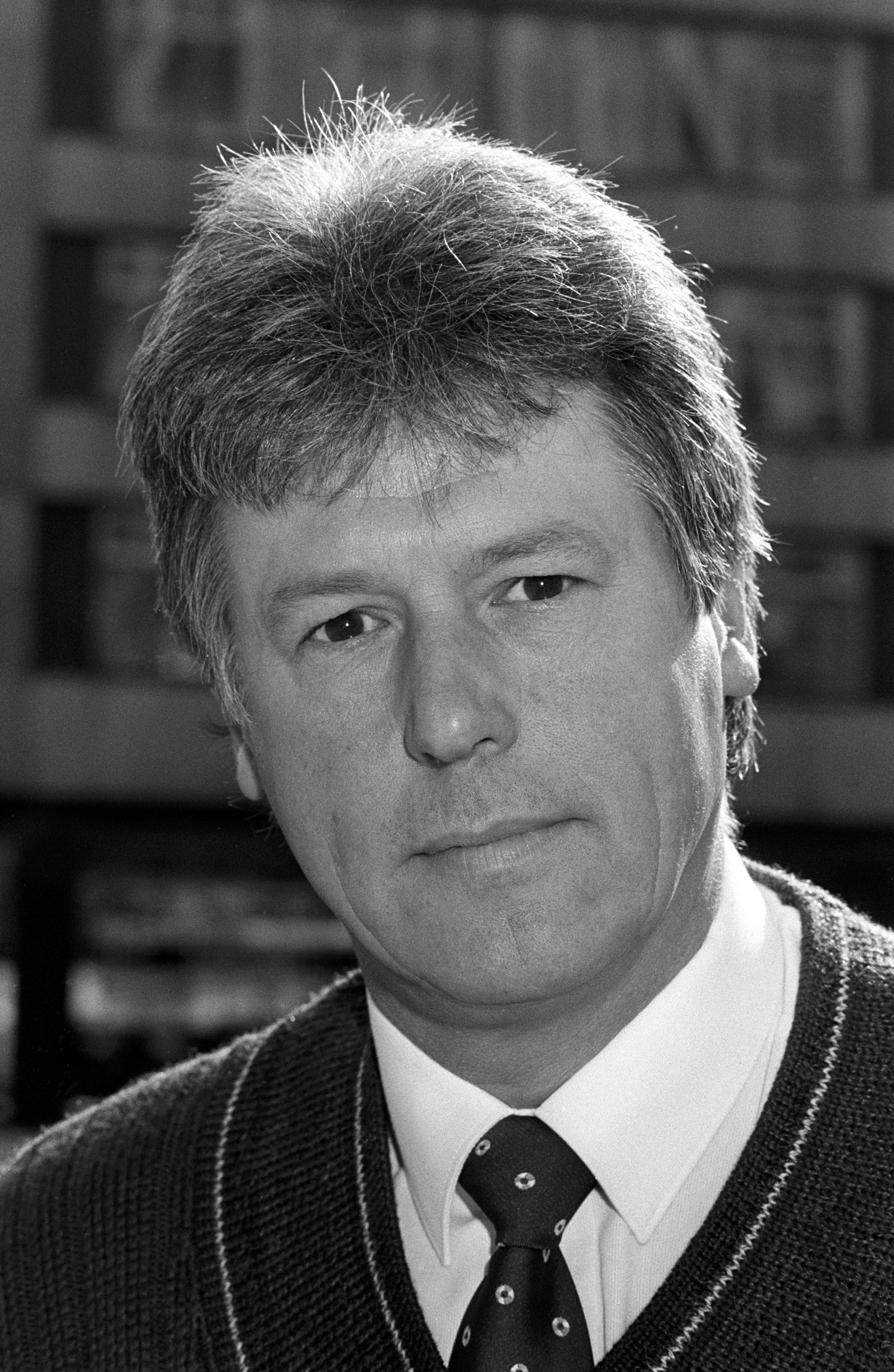 The top 10 is completed by Going Live!, with Sarah Greene, Phillip Schofield and Gordon the Gopher, long-running show Play School, and teatime show Crackerjack.
Those who voted for the list, which is published in the new issue of the magazine,  included David Walliams, Konnie Huq, Floella Benjamin, Noel Edmonds, Biddy Baxter and Schofield.
Radio Times editor Mark Frith says: "British TV produces the best programmes for children in the world – reading our list produces the most wonderful, warm memories."
Radio Times Top 20:
1. Blue Peter (1958-present)
2. Grange Hill (1978-2008)
3. Newsround (1972-present)
4. Tiswas (1974-1982)
5. Multi-Coloured Swap Shop (1976-1982)
6. Vision On (1964-1976)
7. Live & Kicking (1993-2001)
8. Going Live! (1987-1993)
9. Play School (1964-1988)
10. Crackerjack (1955-1984)
11. Play Away (1971-1984)
12. Pingu (1986-2006)
13. Rentaghost (1976-1984)
14. SM:TV Live (1998-2003)
15. Animal Magic (1962-1983)
16. Byker Grove (1989-2006)
17. Jackanory (1965-1996)
18. The Box of Delights (1984)
19. How (1966-1981)
20. The Borrowers (1992)
[Read more: Konnie Huq is voted Britain's favourite Blue Peter presenter]
BestsellerMagazine.com, index News of business criminal law politics soccer sports celebrity lifestyle video images in the world and the world today.
Source : http://tv.bt.com/tv/tv-news/blue-peter-is-crowned-best-childrens-show-of-all-time-11364242068440