BestSellerMagazine.com – Star News News today: Bones Creator Reveals He Would Not Have Killed Sweets If He Had Been in Charge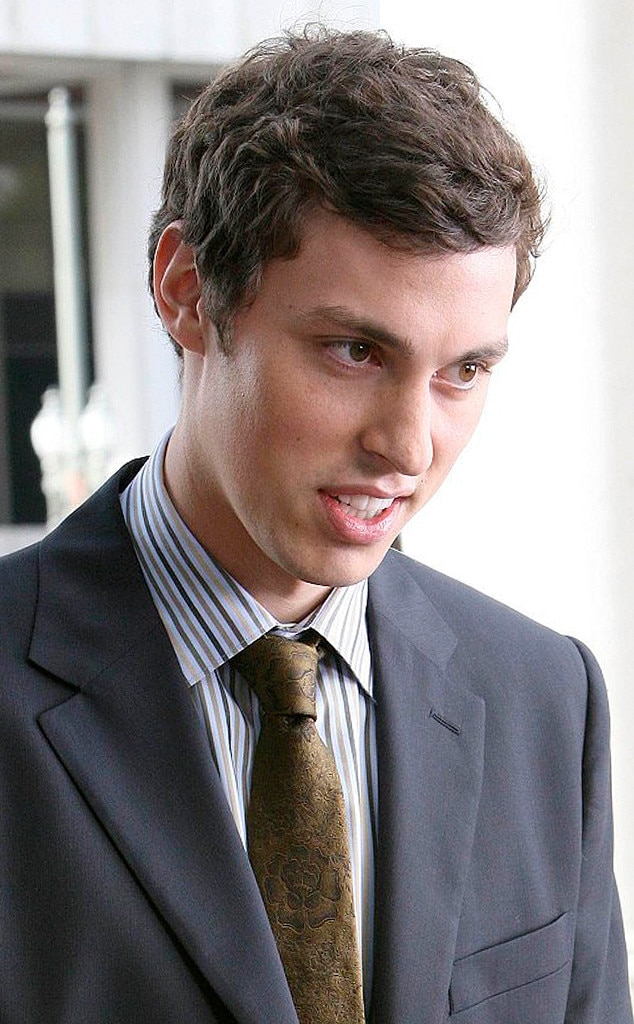 In an alternate universe, Bones could have been very different.
Series creator Hart Hanson joined the cast and current executive producers of the series on a panel in front of the TV Critics' Association on Wednesday and revealed that had he not stepped down as showrunner in 2013, a few things on the show would be very different.
First of all, one beloved character would still be alive.
"When I first stopped running the show so that Stephen Nathan was running it, one of the first things he did was completely and utterly defy me and killed Sweets," Hanson said. "I would never have killed Sweets, but Stephen was running the show, and it obviously was a good idea."
For those who somehow don't remember, Dr. Lance Sweets was the psychiatrist played by John Francis Daley. He was killed in the season 10 premiere when he got a little too involved in Booth's (David Boreanaz) FBI conspiracy problem, and fans everywhere mourned the loss—especially given the fact that he and Daisy (Carla Gallo) were about to have a baby.
Hanson also revealed that he did not have a hand in the way the show will finally end after 12 seasons.
"One thing is, I did not come up with this ending. These guys came up with this ending," he said, referring to fellow executive producers and current showrunners, Jonathan Collier and Michael Peterson. "I had another ending to the show in mind. I love what they've done. I give them my full support."
Amidst the many revivals at Fox and all over TV, it's easy to think that Bones' finale might not end up being so final after all, but the cast isn't quite ready to think about the possibility of coming back.
"Everything is possible in life, but I tend to like to go forward. I don't like to go backward," David Boreanaz said. "In general, I don't like reunions, and I don't like to go back."
Emily Deschanel's response was ever so slightly more positive.
"I would like some time before considering that," she said. "It was very emotional to say goodbye,, and to be like, next week, 'OK, we're coming back!' That's a very emotional roller coaster…That's not to say I wouldn't consider it."
The end of Bones has rocked the lives of many, including pop culture expert Billy Eichner, who recently featured a hilarious "Farewell to Bones" on Billy on the Street.
Emily Deschanel revealed that not only has the cast watched the video, but they loved it.
"I loved it. I thought it was hilarious," she told reporters. "I think he is so funny, and I felt so honored that he would—even if we were the butt of the joke at times—it felt so fun that he included us, and that some people really did care about Bones. Some people had no idea who we are, and that's kind of what our show has been. Some people are passionate about our show, and some people have no idea what it is."
The final season of Bones airs Tuesdays at 9 p.m. on Fox.
Sumber: http://www.eonline.com
BestSellerMagazine.com, Forum discussion and sharing News from home and abroad. Starting from the ideological, political, economic, social and cultural.